Where have I been, you ask?  I'll tell you.  ALL OVER THE DAMN PLACE.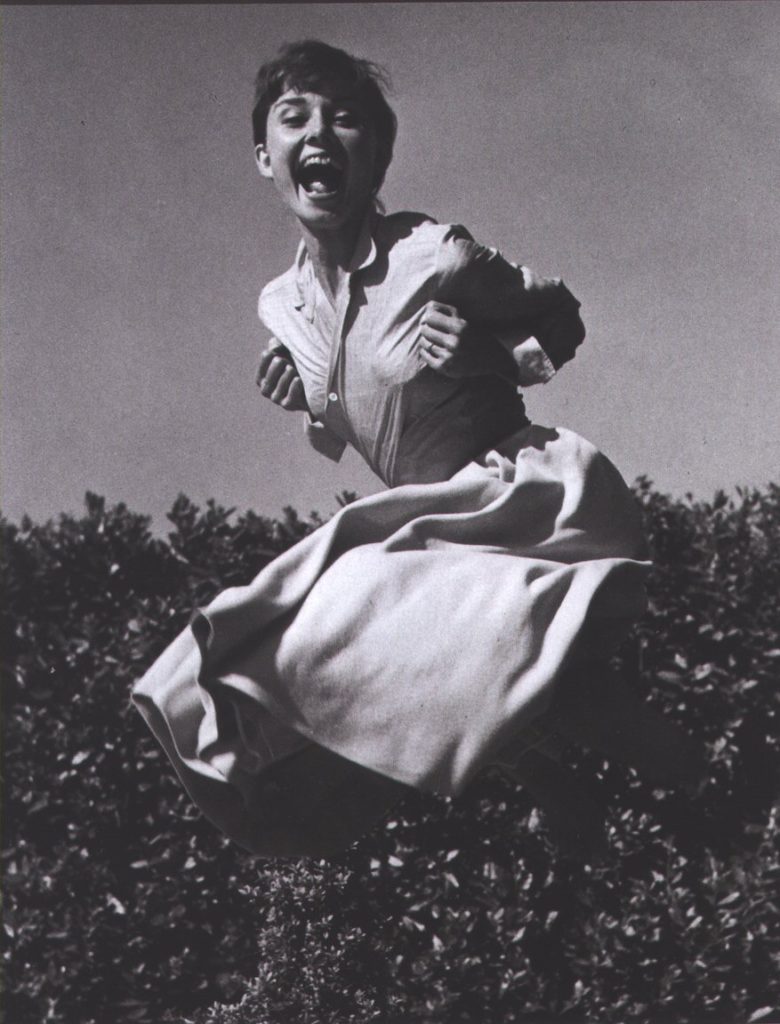 Between a new job, getting and adapting to my first pair of "progressive" lens eyewear, and plotting to, and ultimately catching a raccoon, I've been a wee bit tied up.  I'm immersed in my new job up to my pits and tits and I love it.  It's amazing.  I'm working with some of the smartest and most talented (and hilarious) folks I've ever met.  I learn something (usually a whole lot of things) every day.  I laugh every day.  I make someone else laugh every day.  I've found my own little trusted tribe and we're all getting to know each other better and I'm beside myself with gratitude. In short, it completely rocks and I'm still pinching myself at my luck and incredible fortune but I am also going to just go ahead and throw this out there and own it;  I've worked my ass off for the last three years, clawing my way to sobriety and back to good health and this situation, this job and place I'm in now, ALMOST makes liver failure worth it.  It's THAT good.
I find it ironic and just that I'm just now finding out who I am and what I want my life to be, at fifty years old.  I've always been a late bloomer, you know, and wow, was it ever worth the wait.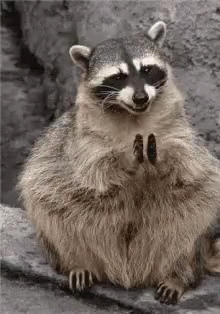 In other news we've had a super ballsy raccoon coming into our home thru the dog door for the last few weeks.  Now, I have nothing against raccoons (rabies aside) but I don't necessarily want one in my kitchen.  We've tried to catch the darn thing repeatedly in a big trap with a few variations of peanut butter sandwiches, to no avail.
We've caught a possum. Twice.
Of course the night my husband goes outta town I get all Steve Irwin and decide I'm gonna take care of this thing myself.  I made a peanut butter sandwich and set the trap and went back to watching "The Haunting of Hill House" like the rest of America.
And wouldn't you know it, right before I went to bed I heard the rattle and subsequent crash of the trap and immediately prayed it was the stupid possum but no, it was a very fat and very surprised raccoon. I was pretty damn surprised as well, but now I feel sorry for the flipping thing and it's quite a chilly evening, so I got a beach towel and covered it up and TRIED to sleep myself knowing it was just out there on my back porch. That was slightly unsettling. In the morning  I gave it a brownie and assured it that everything was going to be just fine.  It's now living its best life in the woods on the other side of the river and I hope he remembers me fondly, as I him.
As the leaves start to turn gorgeous colors and begin to let go, I feel like doing the same. Letting go of what doesn't serve me anymore, letting go of that silly self-sabotage talk and criticism, and learning to live each day in the moment I'm in, one breath at a time. It takes practice, I'll admit. Some days are better than others and most days there's still an undercurrent of fear and the persistent thought that I'm not good enough, but I continue to fight that negativity and now I have others fighting right alongside of me, assuring me otherwise.
On top of all of that,  I got new eye glasses.  Well, I got REAL glasses, finally. I've been getting by with those shitty "readers" from the drug store for the last five years and I was waaaay overdue for an actual Optometrist visit. So, $307 dollars later I now have new "progressive lens" glasses (code word for stealthy bi-focals) and no signs of macular degeneration. Yay, me! Getting used to them has been a bit of a struggle though, and my brain is having a difficult time adjusting. I feel kinda drunk a lot of the time but not in a good way. You should see me trying to navigate the stair case.  You'd think I was being lowered into the fire pits of hell the way I have to hold on to the railings and delicately hover my timid and shaking leg over each descending stair, my head bobbing up and down until I can get my bearings. Jesus, I bet I look ridiculous.
Well, the good news is that I CAN SEE now and my eyesight was way worse than I'd realized. Lord only knows what I've eaten by mistake in the last few years. What I do know is that my vision has greatly improved. Things are much clearer now; more vivid and life-like. I can see the fine details I'd missed before. Now I can see the big picture, the entire picture, and I guess I'm not really talking about my eye-glasses anymore, am I? No, I suppose I'm not, but the glasses ARE a nice segue into my closing, which is this. . .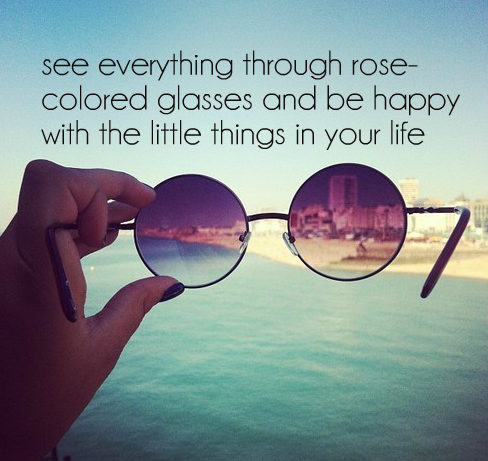 The last three years have been life altering and somehow, someway, I have managed to find myself here, now, amongst loved ones with an amazing life and future, and my view is nothing less than spectacular. Now I know it won't always be this way . . . of course it won't. Nothing is permanent in this lifetime, except maybe Herpes. For now though, I'm full of gratitude and hope, and that's more than enough.
I'll say it again, I can't wait to see what's next.